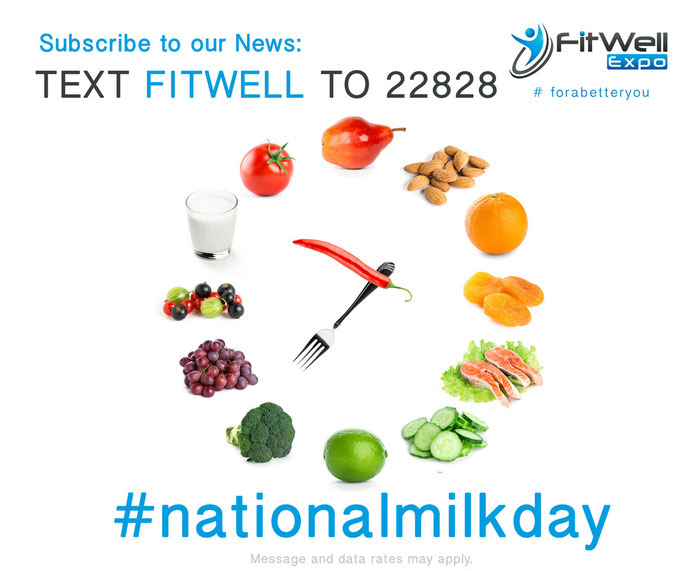 It's National Milk Day. So What?
If you ask the question 'is milk healthy?' you instantly get positive reactions and feedback from most people.  But when you ask nutrition experts for their opinions, the reaction and feedback may surprisingly vary. Why is that you ask? To put it simple: It's not that simple.
While a lot of public institutions recommend a certain daily milk intake, there are many medical advisers and nutrition experts who criticize the argument of milk's health effects. For example, Harvard School of Public Health questions «Should you get Calcium from milk?» and admit that milk is healthy for a lot of people but they also warn: 'You should seek the advice of your physician or other qualified health provider with any questions you may have regarding a medical condition. Never ignore professional medical advice or delay in seeking it because of something you have read on this website.'
So it's safe to say milk CAN be healthy, but not the same health benefits for everyone? Also, are you drinking the milk that is right for you? There are different types of milk: cow milk, soy milk, almond milk, coconut milk, lactose free milk to name some.  Could one milk be healthier than the other for you? Right on time for the #nationalmilkday Foxnews offers to try 5 healthy alternatives to cow milk in this article.
Read more in the article of Harvard School of Public Health.
Visit FitWellExpo to meet the real experts on Fitness & Wellness, Health and Nutrition to get answers to all your questions.